Zoho Automation and Customization is Intuitive
Zoho works much like the other popular systems (such as Salesforce, Dynamics, and Sugar), with only a few slight changes to the naming system used to identify certain features within the system. Most users who have worked with the other CRM software will find it easy to pick up on Zoho, and even those without CRM experience will learn quickly due to Zoho's easy, intuitive interface.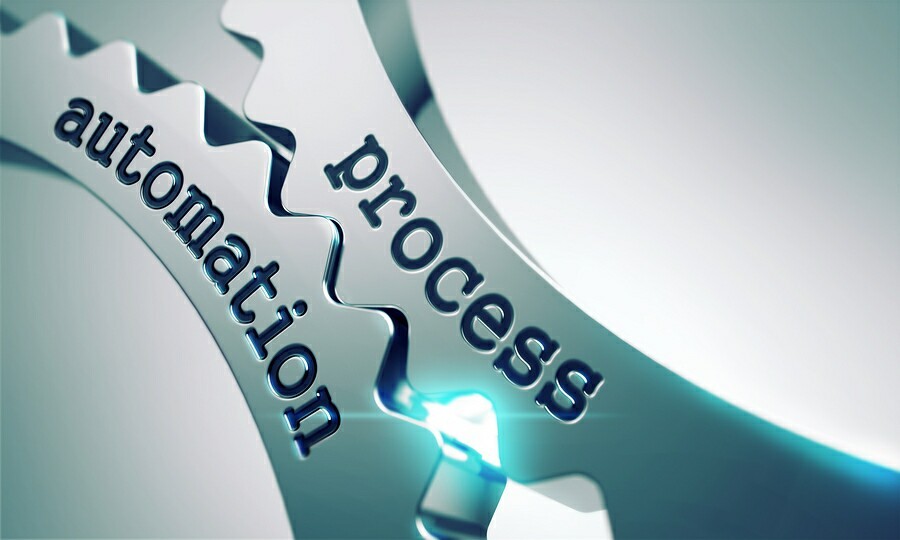 Zoho is easy to use, and once you get the terminology down
pat, it's just a few simple steps to customize and automate the workflow.

Zoho has some customizable options with all versions except for the free version, and the Professional and Enterprise versions actually have some pretty powerful custom and automation options. Zoho follows the usual configuration of relationships: Leads to Contacts to Accounts to Potentials. Users can determine whether to assign leads that have been qualified to contacts by a manual process or automatically using predetermined criteria. Potentials are what Salesforce and some other CRM systems usually call Opportunities.
The Procedure for Customizing Features in Zoho
In order to customize and automate features and functions in Zoho, go to Admin --> Customization --> Fields. In the Customize section, you can also change layouts, links, and other settings. Other child entities that you can create for your Contacts include Custom Modules (objects), Activities, and Campaigns. Custom Modules, however, are only available in the Enterprise version of Zoho.


Zoho also features a Workflow in which you can designate Triggers, Alerts, and Actions to be taken (such as when a sales rep needs to reach out to a Contact). As Leads come into the Zoho CRM, they are validated, converted to Contacts, and assigned to a sales rep. This assignment can be done either manually or according to a specified set of criteria you establish. The Custom Layouts in Zoho are customized via an easy drag and drop process that allows you to add the fields you need directly to the screen.


Although Zoho customization is highly intuitive, easy to use, and quick to set up and get started with, there are a couple of things to remember so that the process goes smoothly. First, before adding fields or other customization, be sure that the option isn't already available as part of Zoho's standard features. Sometimes the feature you want is already there, you just might not recognize the name. Second, be sure to save your changes after customizing Zoho. This is a rather easy step to forget, and can be frustrating until users get into the habit of hitting Save. Lastly, be sure you invest in the right version of Zoho for your needs. Their products are quite affordable, and each upgrade in price comes with a considerable amount of additional automation and customization features.
READ FOR MORE DETAILS ON HOW TO CREATE ZOHO WORKFLOW AND LEAD ASSIGNMENT RULES
Zoho Integrates Nicely With Other Sales and Marketing Systems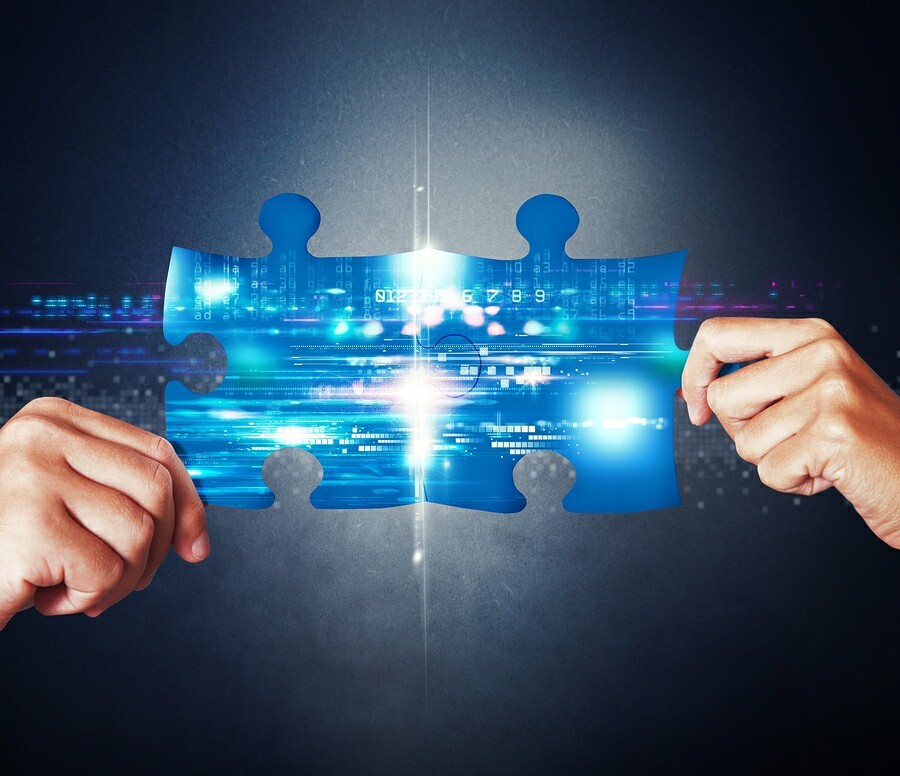 Like all other CRM software, Zoho is most powerful when
you integrate the data with that from other systems you're using.
Of course, Zoho is most powerful when you combine the data gleaned from this CRM with other software and systems you use to manage sales, support, and marketing efforts. Data integration is easier than ever before, and can provide all of your departments with deep, rich data that can be used to improve lead nurturing and customer service, reduce operational costs, and beef up the business' bottom line. Even better, Bedrock's V2 Platform Offers New Capabilities for Zoho, HubSpot, and Salesforce. Learn more about customization and automation in Zoho and how to integrate Zoho with other data streams in this free whitepaper, "Free Zoho CRM Integration Guide."